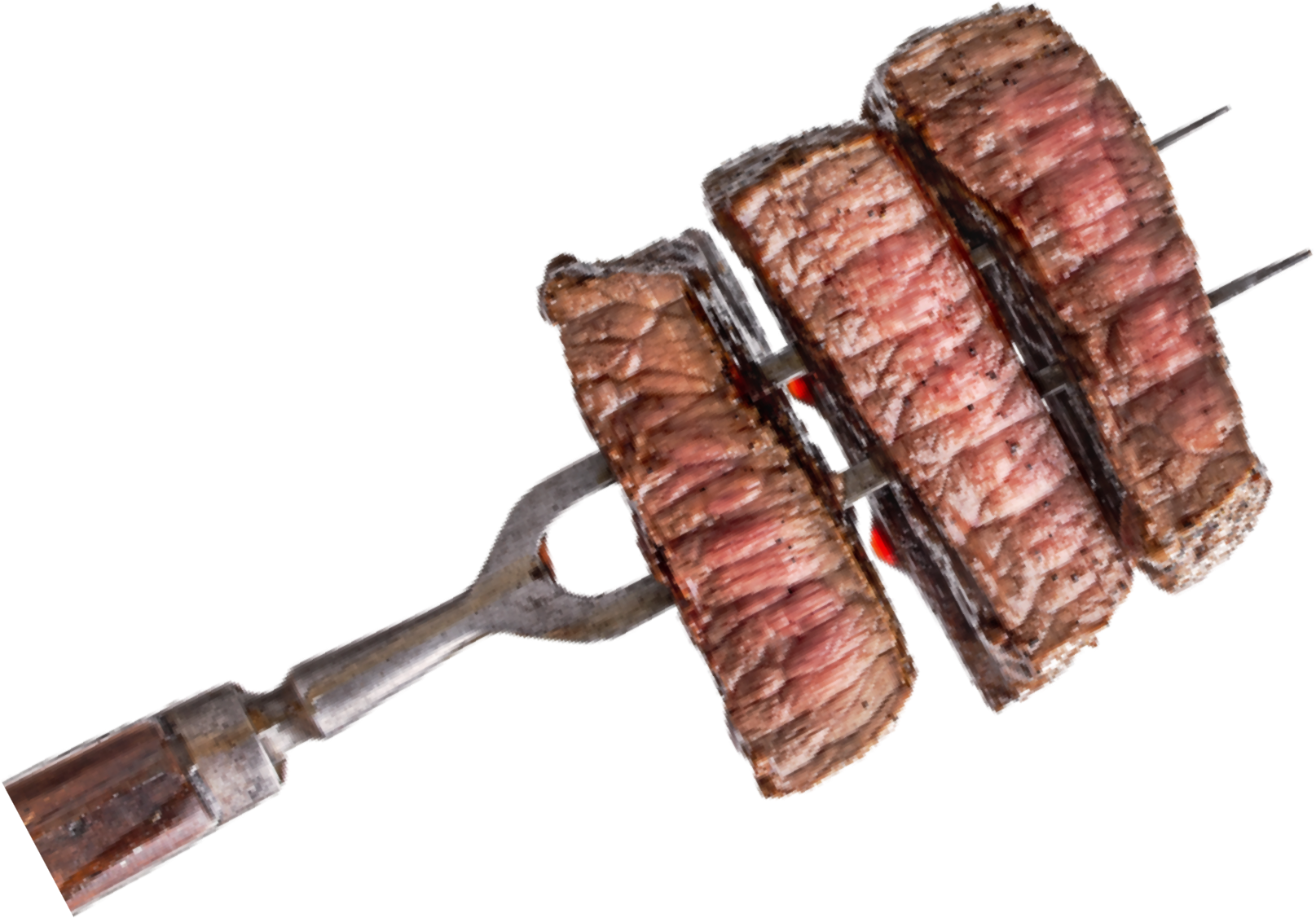 servicing Sydney to Port Stephens
Wholesale butcher supplying premium Wagyu, Tomahawks, T-bones, Rib Roasts and Brisket.
Specialising in beautifully dry aged Black Angus Wagyu and Black Angus Beef, you will never taste meat like it. Our premium dry ageing cabinet is stocked with Tomahawks, T-bones, dry aged brisket and much more. From 90-200 days, we have carefully cared for the produce and created an exquisite product.
With a dry-ageing fridge, we offer the best cuts of premium Wagyu.
We sell hand tied and house made premium sausages and Wagyu burger patties as well as 24 hour slow cooked pulled meats. Restaurateurs and chefs will love these!
The shop showcases a dry-ageing fridge, where the best cuts of premium Wagyu are aged from 30 days, all he way to 100+ days. From marble score 5 T-bones, to marble score 9 wagyu brisket, you know that what you're eating is a premium Australian product.
Wholesale Butcher
Experience the finest quality meats delivered with exceptional service.
A small family-owned business on the Central Coast, Scott Wilson, our meat expert, started his passion for butchery from a young age. He began his apprenticeship in his teens and his career grew as a prominent butcher in the Sydney farmers and growers markets.
We deliver our premium dry aged meats to restaurants up and down the coast, from Sydney to Port Stephens. All you need to do is apply for an account and once you are set up, you can start enjoying Moobi Valley's quality meats and service.
I'm just looking for the best damn burgers on the coast.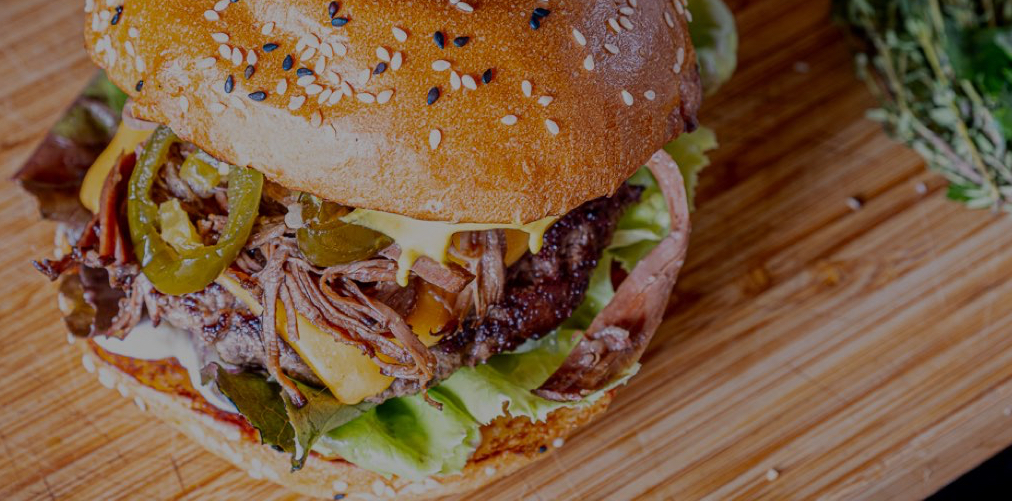 Moobi Valley Burgers
We're incredibly passionate and confident about our premium Wagyu beef. That's why we have a takeaway shop exclusively for our Wagyu beef burgers. Each burger is freshly made in-house using the finest Wagyu beef.
Our burgers are truly unique, featuring coarse grind premium Wagyu patties, handcrafted condiments, and amazing flavors for a perfect experience.
And don't miss out on our perfected pulled pork, beef brisket, and our secret recipe crunchy chicken – they're absolutely amazing!
Contact
MOOBI VALLEY
Have a question or would like more details about our produce, processes or services? Please get in touch. Either drop in to see us at our Burger Takeaway shop, call us, email us or complete the form below and we'll get back to you.
Wednesday
11:00 am - 3:00 pm
5:00 pm - 7:00 pm

Thursday
11:00 am - 3:00 pm
5:00 pm - 7:00 pm

Friday
11:00 am - 3:00 pm
5:00 pm - 8:00 pm

Saturday
11:00 am - 8:00 pm

Sunday
12:00 pm - 3:00 pm
5:00 pm - 7:00 pm

Subject to availability. Hours subject to change during holidays and public holidays.