Moobi Valley Shadow Kitchen
Preparing Meals For Restaurants, Central Coast
Preparing quality ready made meals plus delivery to local restaurants
Shadow Kitchen
We provide exceptional service with top quality premium meat dishes to local restaurants. With our meat specialist butcher and on-hand caterers, we have extended our services to our local community restaurants. From our on-site commissary kitchen, we prepare food such as smoked pulled brisket, pork, meat patties and premium Wagyu steaks. Leaving chefs to just heat and serve, accompanying with their side dish of choice.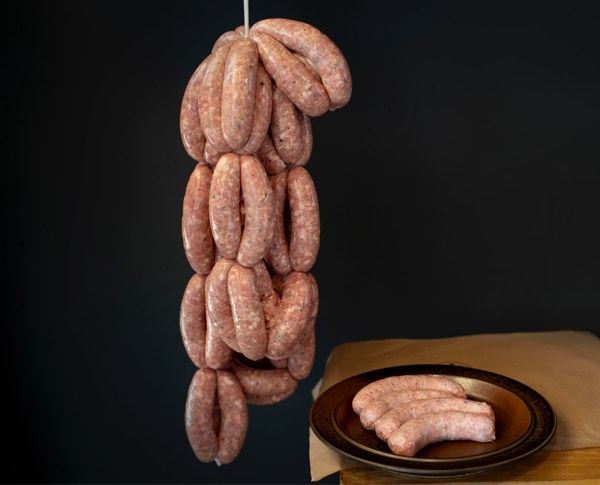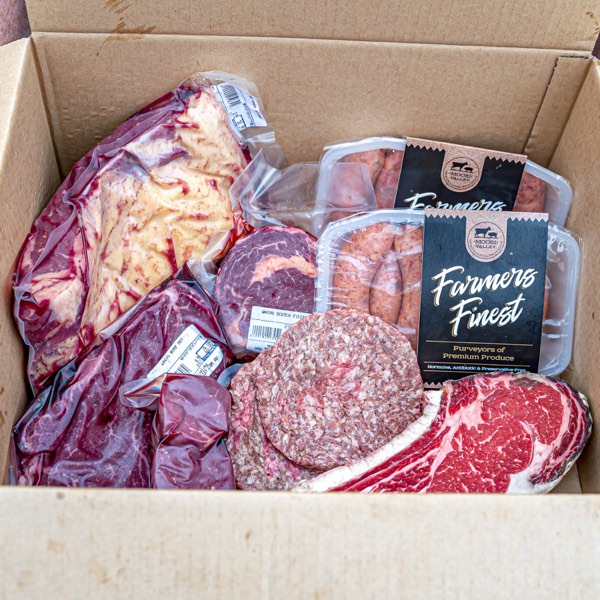 Regulated Ghost Kitchen
With our commercial-grade kitchen and high sanitary standards, restaurateurs and chefs can be assured of high-grade and meticulously prepared food. We operate under the strictest of regulations just like any restaurant. We are proud of our established reputation for providing high quality meats as part of our butchers and take away burger shop. We want our customers to enjoy the same reputation and popularity as we do, with returning happy customers and advocates.
Shadow Kitchen
Delivery Area
Our commercial food preparation for restaurants is based on a low-carbon footprint and fresh food deliveries daily. Our delivery area reflects our ecological mindset as well as our high standards for excellence in all that we do. We deliver across the Central Coast.